Hebei Ximai Machinery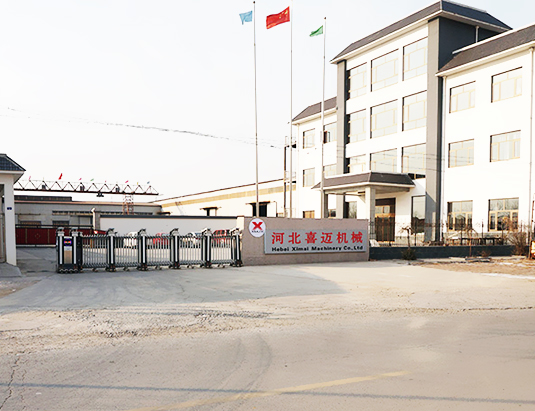 For more than 20 years, Hebei Ximai Machinery has grown to a comprehensive concrete pump accessory manufacturer. our products cover 4 categories, more than 30 subcategories and thousands of single items. The registered capital of Ximai is 75 million yuan, covers an area of 94,600 square meters, and currently more than 350 employs, including 13 senior engineers, 27 R&D/quality assurance/technical employees, more than 240 production personnel, and more than 60 service personnel.
Ximai has a total 13 production workshops , including Cutting workshop, CNC machining workshop, Derusting workshop, Welding workshop, Painting workshop. our factory has several large-scale professional equipment, such as, ultra-high frequency heat treatment equipment, automatic low temperature welding equipment, hydraulic press, large CNC milling machine and so on. We can produce concrete pump pipes, fittings and auxiliary equipment for PM, SCHWING, CIFA, JUNJIN, SANY, Zoomlion, Foton, and others.
Since 1995, Hebei Ximai's products have been sold in more than 80 countries and regions in the world. Adhereding to the principle of "customer first" and "brand first", Hebei Ximai formed a complete customer service system. With good quality, reasonable price, flexible payment method, on-time delivery and perfect customer service, Hebei Ximai get a good reputation among the customers.